Thursday, June 02, 2005

Smart Cars
I love all the small cars you find in Paris. The mini's and smart cars are the most popular. I've noticed that many of the smart cars often have advertisements on them. You'd think these cars are cheap... why do people need to have ads to pay off the loan? Maybe they just like the ads. Some are pretty colorful and creative.

Here are the cars I spotted this week.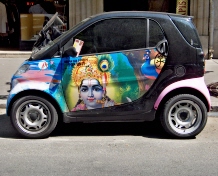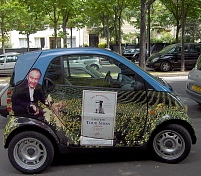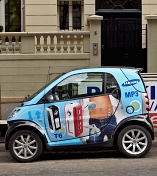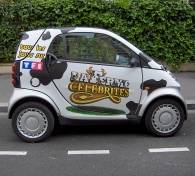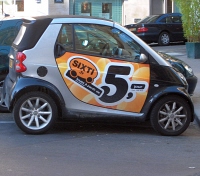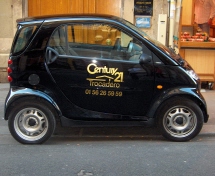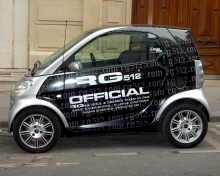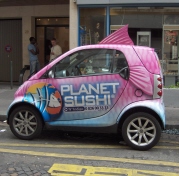 -- said Auntie M in Paris
11:27 PM

Comments:
One of my friends got the greatest picture of three smarts lined up in Rome. He was originally taking one of just two of them parked after each other, but just as he was going to snap it, another smart rolled up to the stoplight, and so he got the perfect picture!
Those things are indeed everywhere. It's so amazing, they would be crushed here in the United States by a Kia Rio, which is one of the smallest cars we have. But seeing how the Romans parked, which was basically anywhere and everywhere, I can see why they're so popular.
Though interestingly I did not see one smart while in Rome that was as decorated as the ones you have pictured! And I also didn't get to take any pictures of them either, so I'm glad you and my friend both have!
#
posted by
Joe
: 11:21 PM
Post a Comment